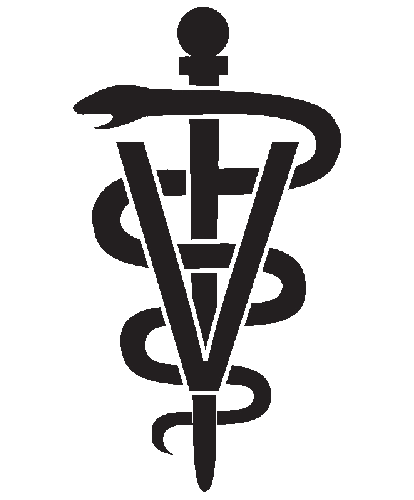 About
Dr. Cathleen Medbury graduated with her DVM from Oregon State University College of Veterinary Medicine in 2011. Since then, she has been working in a variety of general practice settings having additionally spent a year and a half in an emergency and critical care hospital. She has had experience in basic surgical technique and has spent time in shelter surgical situations during which numerous spays, neuters and other procedures were performed in volume.
Dr. Medbury's non-human family
Services Offered
Services are offered only to qualifying Veterinary hospitals and clinincs. Services are not offered nor solicited from, or directly to, private clients and/or customers.
Short Term engagement
Relief
General Medicine
Surgical Services
Fees and Terms
Rates are charged at $60/hour for scheduled general Veterinary service, and $70/hr for unscheduled, Emergency or overnight bookings, both with a 6 hour minimum. Travel and lodging expenses (mutually agreed upon) are to be paid by hiring hospital if greater than 60 miles. Mileage is charged at $0.72/mile above 60 miles each way, and is calculated per round trip. Please contact to discuss special situations. Doctor Medbury's schedule fills up very quickly, booking early will confirm your much needed relief.